About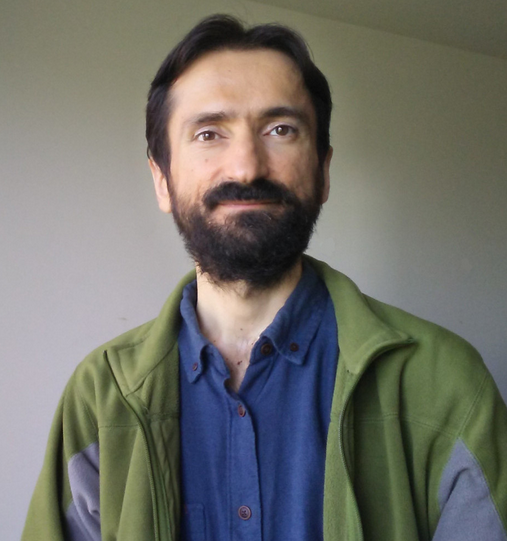 I'm Lenko Donchev. I'm Software Developer.
I'm a programming language enthusiast and full stack developer with professional experience building:
distributed machine learning application - Betting Advisor
high volume, high performance, scalable, multi threaded fault tolerant financial trading systems
financial trading platform, fault-tolerant real-time feed handlers and market data gateway
distributed poker game server
Internet of Things platform for retail analytics
casino and arcade games
In my free time I enjoy violin playing and violin making.
The best way to contact me is through email:

I can also be found on Speaker Deck, Keybase, Twitter, Github and LinkedIn.