About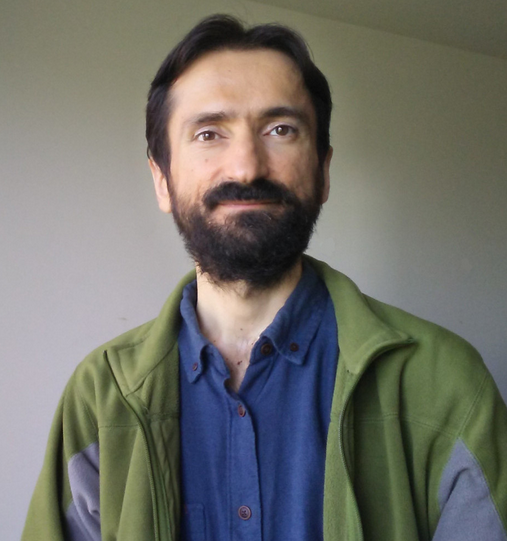 Hello, I'm Lenko Donchev. I'm Software Developer.
I've been building software since 1999. Back then I started by building Internet meta search engine in Perl. I sold the search engine for an undisclosed sum. I have used many programming languages but Perl still has a special place in my heart.
I have been blessed to work on building amazing software systems like the following:
massive scale cloud infrastructure and DevOps
educational(K-12) and clinical assessments
financial trading systems, fault-tolerant real-time feed handlers and market data gateways
distributed machine learning - Betting Advisor for betting on horse racing
distributed poker game server
Internet of things big data platform for retail analytics
casino and arcade games
petabyte scale financial trading infrastructure
In my free time I enjoy violin playing and violin making.
The best way to contact me is through email:

I can also be found on Speaker Deck, Keybase, Twitter, Github and LinkedIn.